Metalpres Donati do not see the client merely as an interlocutor with a need which must be met. The customer is much more than this – the client is a real and genuine partner with whom a dialectical relationship must be established, for whom the products must be optimized, for whom problems are solved and for whom new solutions are found and developed.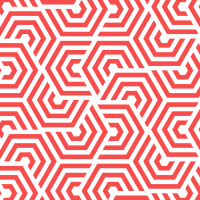 It is precisely for this reason that the best answers to the needs of the largest industrial sectors, for example the automotive industry, are found in Metalpres Donati. A strength arises from the extensive experience and state-of-the-art technical skills allowing the company to tackle new challenges every day.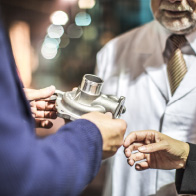 This is carried out with great passion and flexibility, and with the full awareness that there is a logical consequence - the achievement of great results and of the highest quality. Metalpres Donati work in constant collaboration with customer requirements. The company has an approach to be proud of: listening -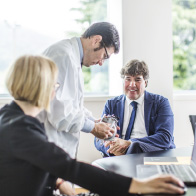 the ability to listen carefully to every need and to every situation. This unique approach has resulted in Metalpres Donati being able to confront and solve every problem by providing a product that perfectly meets and even exceeds customers' expectations.
Listening to
the client