The roots of the company's history go back to the 1950s. It is a story made of hard work, sweat, and great passion. The main protagonist being Mr Luigi Donati, whose vision, as is today, was constantly projected towards the future with the will to reach the highest achievements. These factors led to the foundation of Metalpres Donati Spa in 1969.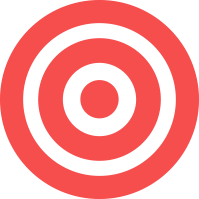 Within a short time, the new company, has become a highly organized industrial enterprise, which constantly stands at the cutting edge, one of the benchmarks in the aluminium die-casting sector, whose role as protagonist is stronger than ever today. Awarenes to invest in research, human capital and innovative technologies has fuelled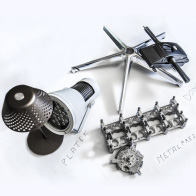 continuous growth. From the 1980s to today this has lead to continuous strengthening of the manufacturing structure. In the 1990s, the strength achieved by Metalpres Donati has made it possible to expand its strategic horizons through the diversification of the productive activity with the foundation of Donati Spa and Platek Srl. These companies, which are part of the Donati Holding group, are respectively key players in the sectors of office furniture and outdoor architectural lighting. The story of Metalpres Donati is, therefore, based on the desire to endlessly strive for excellence and to grow day by day as a leader in the sector. This has been made possible thanks to the solidness of the values which drove the engine of Mr Luigi Donati's passion since the 1950's. Our story, in the end, expresses our future.
History